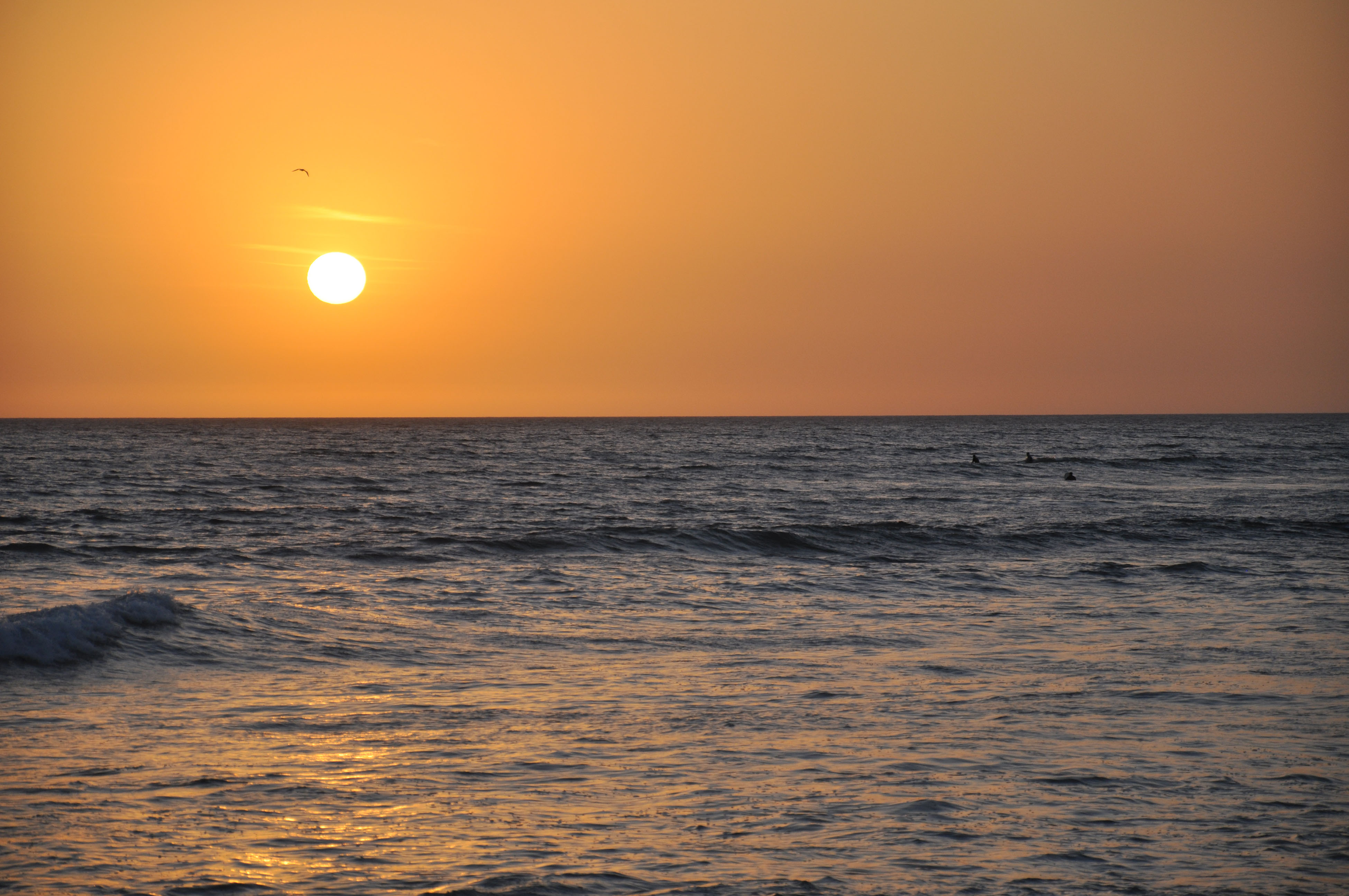 Happy New Year!!!!!!!!! I know It's too late to say that… I haven't  even had time to open my computer. That holidays were real busy for me… So I didn't have time to surf during the holidays too… Did you get any good waves ??
We hope you have a lot good waves in 2016!!  Did you already got any good waves ? I got some good waves at Blackies today. Let's this swell!! We can enjoy for a while.
あけましておめでとうございます!! 遅っ!!ってゆーのは、重々承知なんですが、いかんせ貧乏暇なし、この年末年始は大忙しだったため、サーフィンはもちろん、パソコンを開く時間すらなかったんです。。。忘年会なんかで二日酔いになることすら出来なかった、超残念な感じの年末年始だったわけです。
みなさんは、どんな年末年始をお過ごしになりましたか?良い波には乗れました??きっと良い波に乗って、良い時間を過ごした事でしょう。
みなさんが、今年もアドレナリンを全開にさせられるような波に出会えることを願って ます。自分は、今日ニューポートビーチというところでサーフィンをして、何本か良い波を頂いちゃいました♪もう、良い波を楽しみましたか?
2016年も、思いっきりサーフィンを一緒に楽しみましょー!!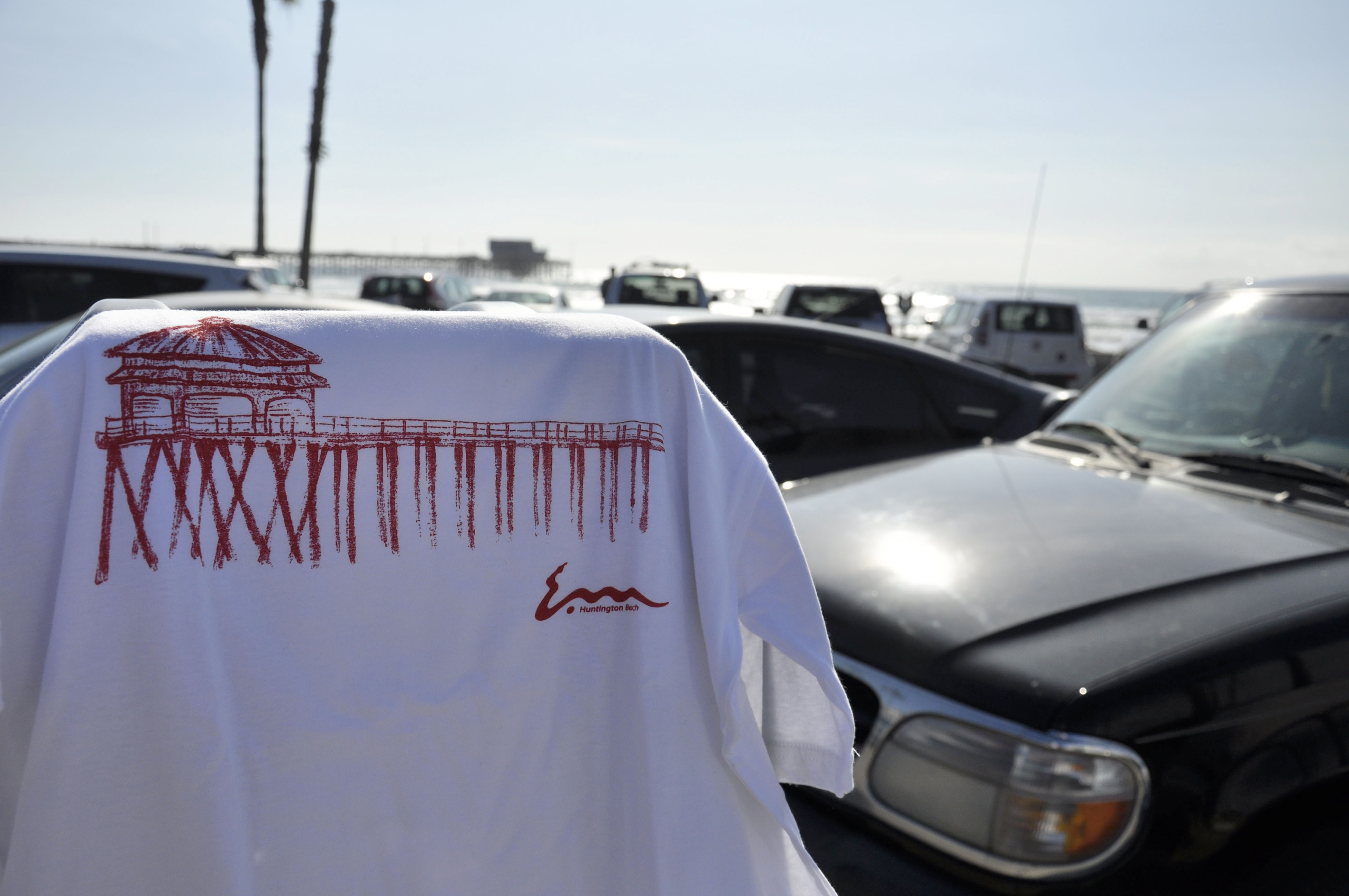 We have to tell something. We just started to sell T-shirts. So, Check it out!!
By the way this t-shirts is not sales. That's not for sales. But, if you want it, let me know. We might make this t–shirts for sales.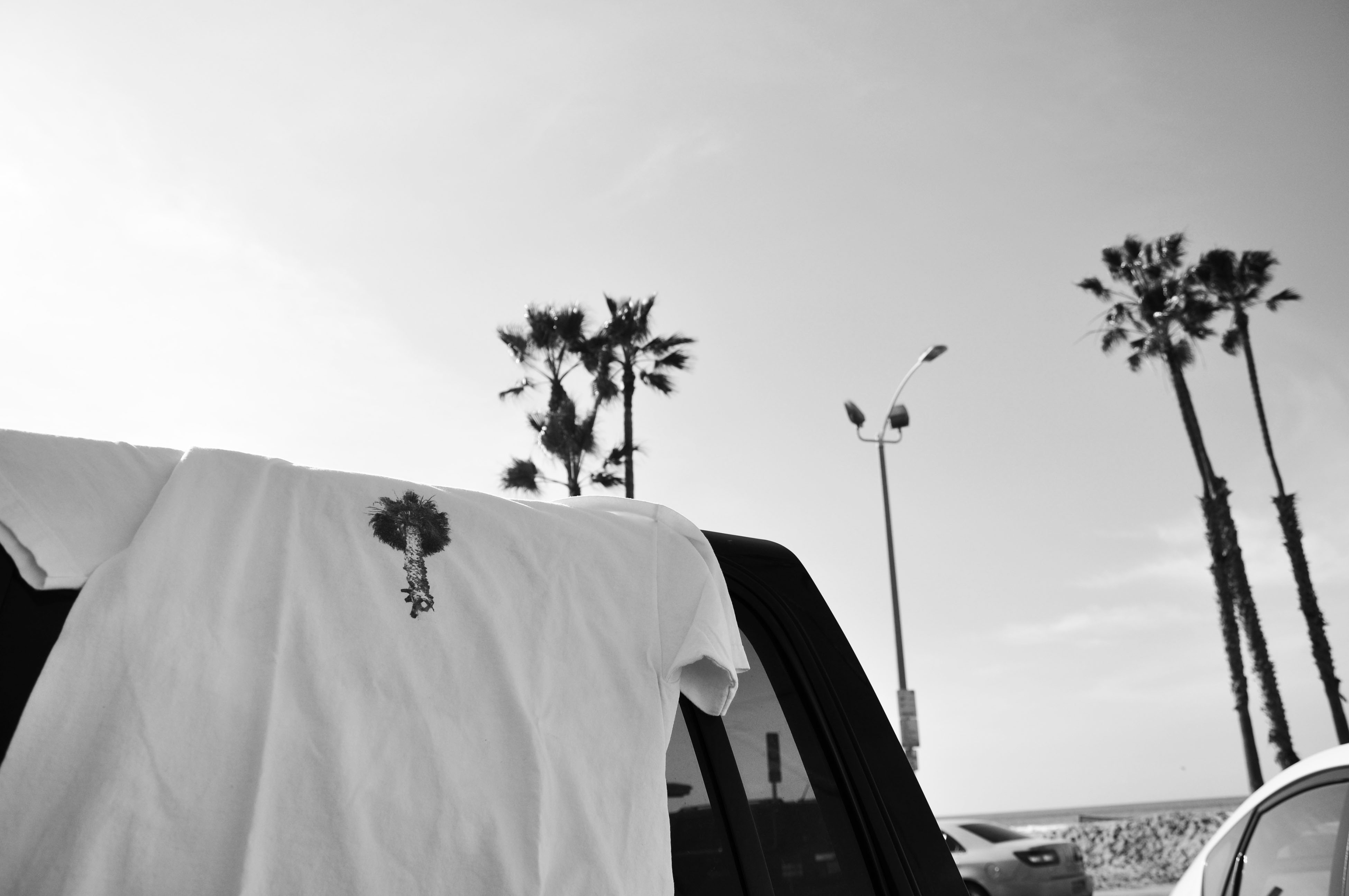 Wasabi T !! Looks wasabi!! But, it's palm tree;-) ha
http://shop.a39surfboards.com/product-p/phototpalm1.htm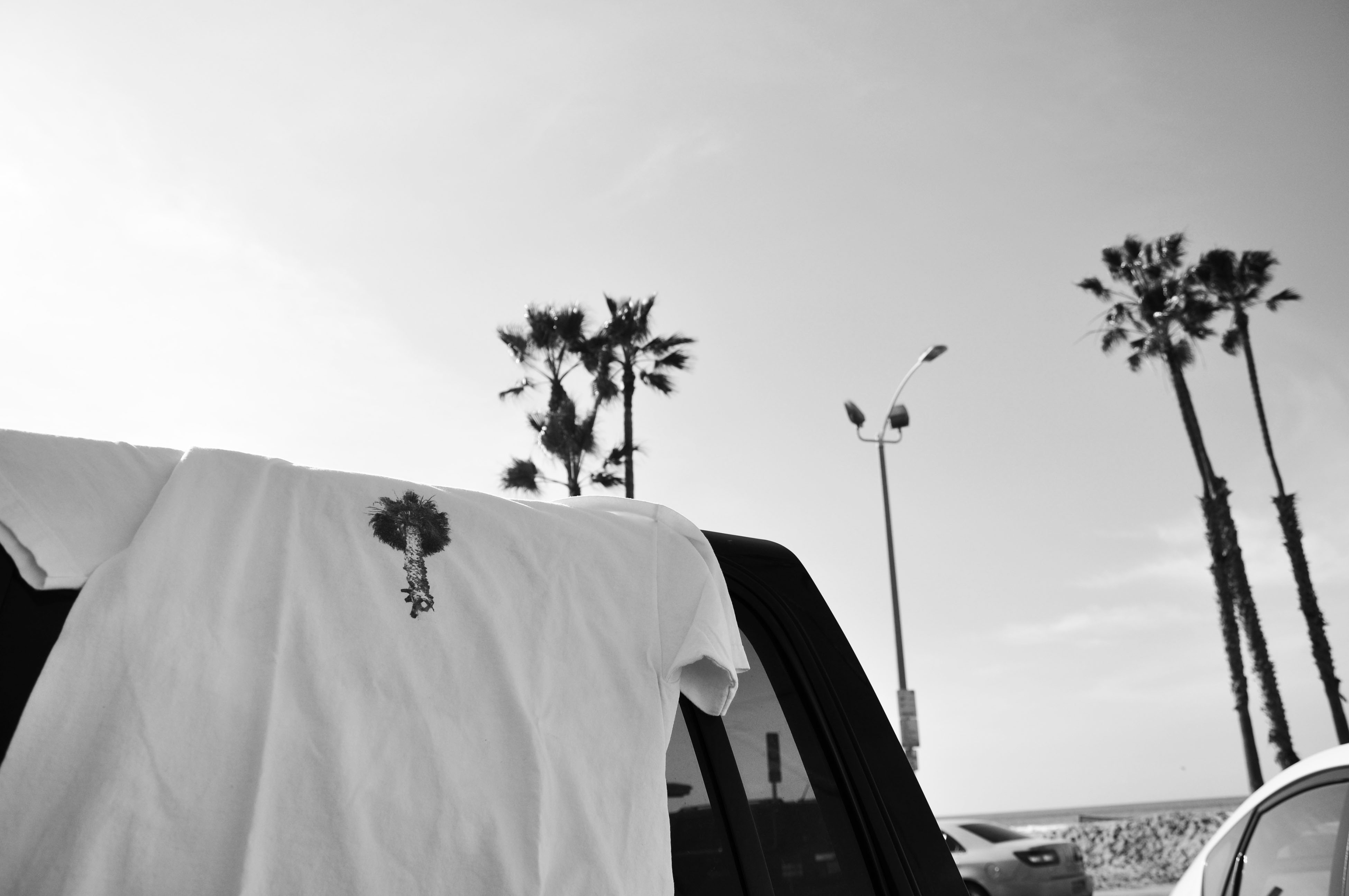 http://shop.a39surfboards.com/product-p/phototpalm2.htm
Check it out our clothing sometimes!!
Hope you have a great year to come!!! Aloha.
たまに、アパレルの商品もチェックしてやって下さい。みなさんにとって良い年、飛躍の年になることを心から願ってます。良い波に乗りましょー!!今年も宜しくお願いします。
=YUMA=