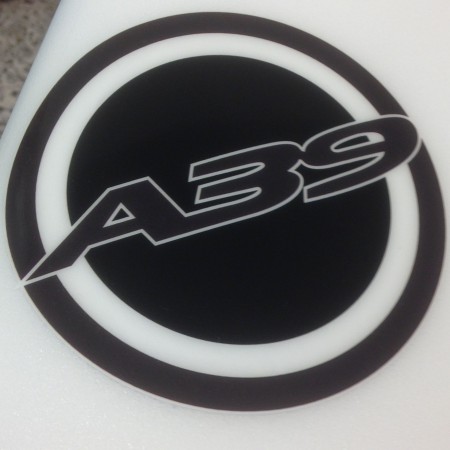 この度、A39 Surfboardsのウェブサイトとロゴがリニューアル!
ウェブサイトは、凄腕のカメラマンさんに協力していただきました。
Eisakuの友人でアメリカ在住、大手ブランドの広告や有名人の写真を数多く手がけているカメラマン、 Hideo Oida氏。
「彼は言わずとも俺のことや俺のスタイルを全部わかってくれている。
ヒデさんとは言葉がいらんのや」と、Eisaku。
巨匠なるものは、聞いて聞いて引っ張り出すんじゃなくて、感じ取っているんだな〜
そして、ロゴ!
長く日本を離れているEisakuにとって、日本という故郷は年とともににスペシャルな場所。
その、想いが新しいロゴには託されています。
ホームページ作成に協力してくださった Shinpeiさん、Kentaroさん 、 Yoheiさん、Takaさん本当にありがとうございました。
A39 Surfboards website and A39 logo have been renewed!
The website photos were taken by a very well known photographer, Mr. Hide Oida.
He has been taking photos for commercial of many big brands and celebrities.
As Eisaku said "I don't need to explain anything to him. He knows everything about me and my style. " People like him are known as "Great Master", because he gets what people wants without asking many questions.
And one more thing about the logo!
Japan will always be a very special place for Eisaku. The feeling gets stronger year by year, so he put his love for Japan and applied it to his new logo.
Special Thanks Shinpei, Kentaro, Yohei, & Taka..
=Staff C=